Product Description
1. Jiuquan climate resources are characterized by strong solar radiation, sufficient sunshine, cold winter and cool summer, large temperature difference between day and night, short frost-free period, little precipitation, dry climate, significant vertical climate difference, and good quality of Onion produced.
2. Within the scope of Jiuquan Onion Conservation Area, the sea is 1400 meters to 1800 meters. The soil is desert soil with loam texture, pH value 7.5 to 8.0, organic matter content ≥1.25% and alkali-hydrolyzable nitrogen ≥44.0 PPM.
3. Jiuquan onion has beautiful appearance (almost spherical), high single heart rate, strong taste, tender quality, firm, high dry matter content, and its quality, color and flavor are obviously better than other onion producing areas.
4, Jiuquan onion appearance purplish red, scales flesh slightly red, spherical or spherical, 8-10 cm in diameter.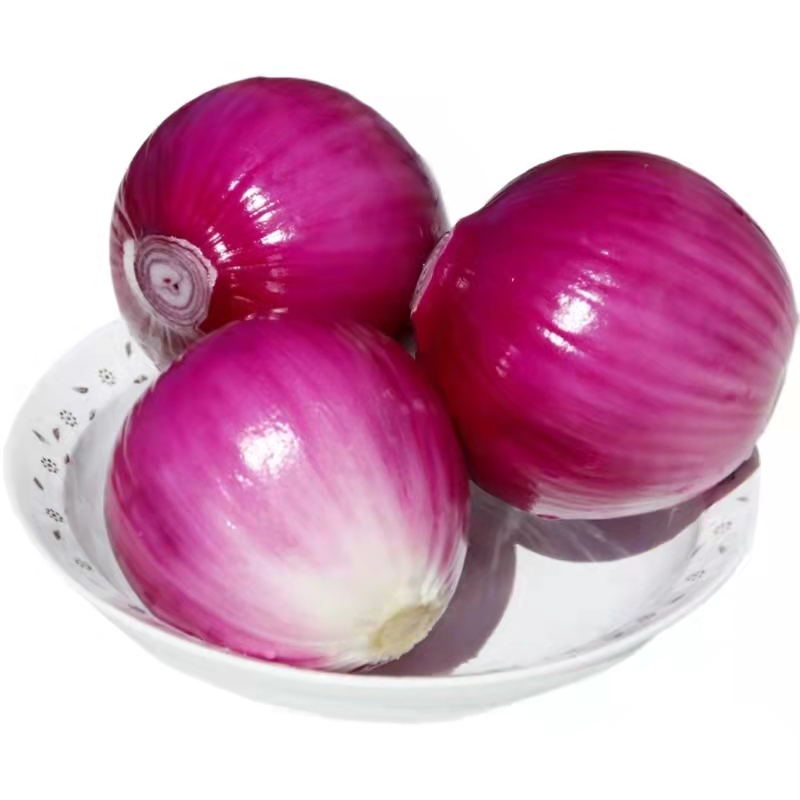 Gansu Port Logistics Co., Ltd. was established on April 23, 2019. Its business scope includes international air logistics; international, domestic sea, land, and air freight forwarding services; combined transportation agency services; warehousing services (excluding dangerous goods and flammable goods Explosive goods); packaging services (excluding dangerous goods packaging): cross-border e-commerce enterprise services; technical services, technology development, technology transfer, technology promotion, technical consultation; road general cargo transportation; international multimodal transport, consolidation; aluminum products , metal materials and products (excluding precious metals), coal, building materials, electronic products and equipment, communication equipment (the above two items do not include satellite ground receiving facilities), air-conditioning equipment, auto parts, Wujinjiaodian, daily necessities, needles Wholesale and retail of textiles, wood, steel, chemical raw materials (excluding hazardous chemicals, controlled chemicals, precursor chemicals), automobiles, medical equipment, fruits, vegetables, aquatic products, agricultural and sideline products; supporting services for the transportation of transit goods; Freight forwarding, transportation information services; agency railway transportation services; container unpacking and LCL; international transportation agency business for import and export goods (except for goods or technologies that are prohibited and restricted by the state); port and shipping customs declaration and inspection; Consulting services for port business; import and export of goods and technologies (except for commodities or technologies that are prohibited or restricted by the state); economic information consulting services (excluding financial securities business); business management consulting. (For projects subject to approval according to law, business activities can only be carried out after approval by relevant departments)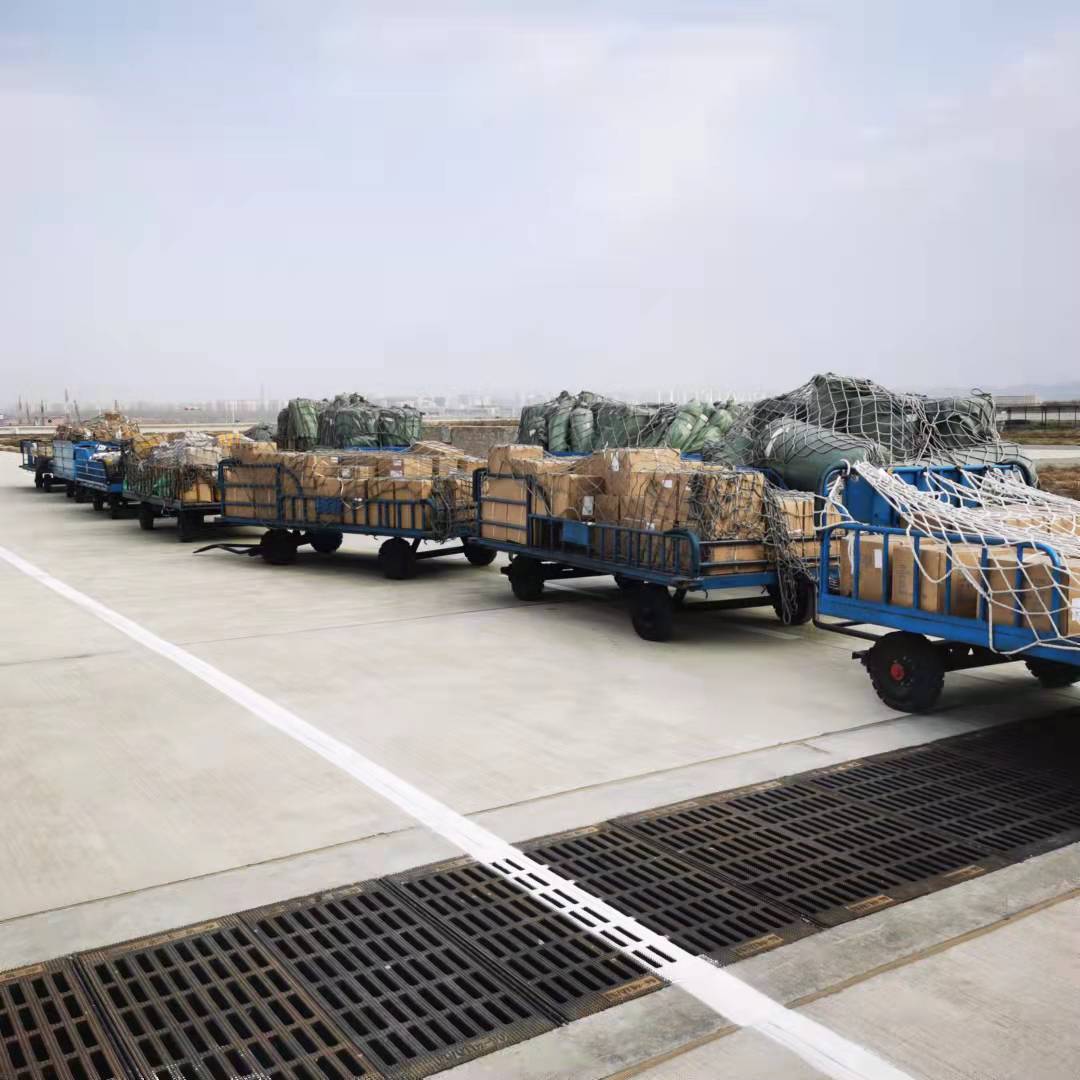 GanSu Port Logistics Co.,Ltd
Gansu Port Logistics Co., Ltd. was established on April 23, 2019. Its business scope includes international air logistics; international, domestic sea, land, and air freight forwarding services; combined transportation agency services; warehousing services (excluding dangerous goods and flammable goods Explosive goods); packaging services (excluding dangerous goods packaging): cross-border e-commerce enterprise services; technical services, technology development, technology transfer, technology promotion, technical consultation; road general cargo transportation; international multimodal transport, consolidation; aluminum products , metal materials and products (excluding precious metals), coal, building materials, electronic products and equipment, communication equipment (the above two items do not include satellite ground receiving facilities), air-conditioning equipment, auto parts, Wujinjiaodian, daily necessities, needles Wholesale and retail of textiles, wood, steel, chemical raw materials (excluding hazardous chemicals, controlled chemicals, precursor chemicals), automobiles, medical equipment, fruits, vegetables, aquatic products, agricultural and sideline products; supporting services for the transportation of transit goods; Freight forwarding, transportation information services; agency railway transportation services; container unpacking and LCL; international transportation agency business for import and export goods (except for goods or technologies that are prohibited and restricted by the state); port and shipping customs declaration and inspection; Consulting services for port business; import and export of goods and technologies (except for commodities or technologies that are prohibited or restricted by the state); economic information consulting services (excluding financial securities business); business management consulting. (For projects subject to approval according to law, business activities can only be carried out after approval by relevant departments)
Company Name: GanSu Port Logistics Co.,Ltd
Representative: Cao Zhu
Product/Service: Fresh Garlic , BBQ Charcoal , Fresh Onion , Aluminum Coil , Aluminum Bar , Lily Bulb
Capital (Million US $): 10,000,000RMB
Year Established: 2019
Total Annual Sales Volume (Million US $): Below US$1 Million
Export Percentage: 1% - 10%
Total Annual Purchase Volume (Million US $): Below US$1 Million
Contact Person: Mr. Bu
Tel: 86--18919084480